Structural

We are experienced in the varying and challenging conditions encountered regionally and throughout the country.
STRUCTURAL ENGINEERING
Our structural engineering team has a wide range of building and non-building structure experience. Whether designing for new construction or designing an addition or renovation for an existing or historic building, our team can confidently manage any challenge.
Our team is highly skilled in the design of auto dealerships, vehicle maintenance facilities, recreation centers including ice arenas and aquatic centers, hotels, restaurants, office warehouses, schools, industrial facilities, retail stores and tornado shelters. In addition, housing continues to be our leading market in our current economy. We typically have several housing projects in the design or construction phase ranging in all sizes, from large multifamily housing communities and complete senior living campuses to single-family housing additions and renovations. Furthermore, we continue to grow our regional and national program work. Recent programs include vehicle maintenance facilities, senior housing campuses and supermarkets.
Although our company is in the Midwest, our project work takes us across the country. We are very familiar with regional code specific requirements, some of which include coastal hurricane wind force, debris and storm surge, seismic design and detailing requirements as well as regional construction techniques which often dictate design direction.
Our structural practice is comprised of professional engineers registered in 48 states.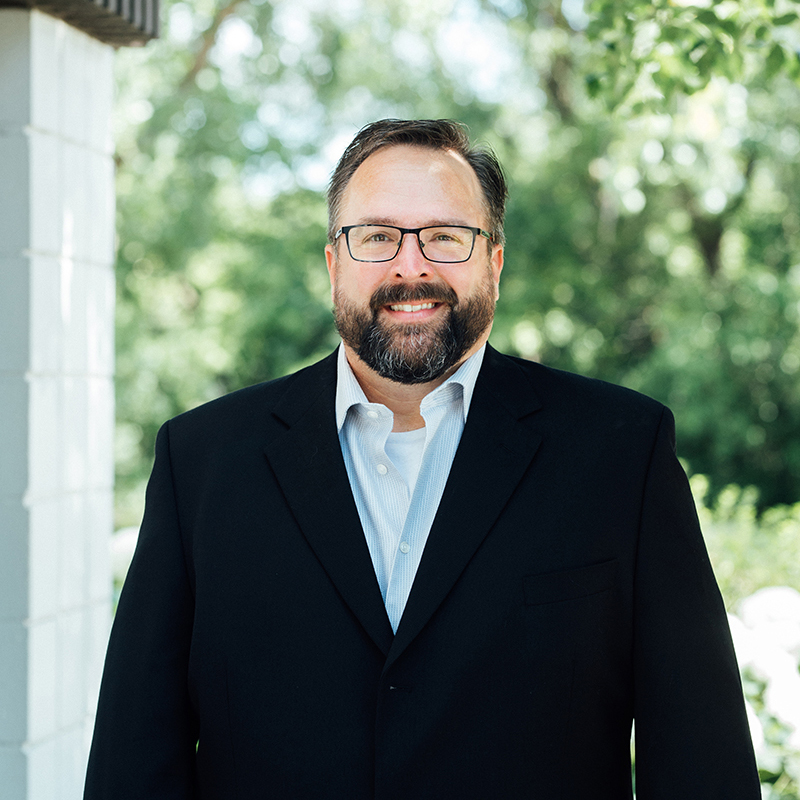 Projects
New construction
Additions/Renovations
Historic renovations
High seismic
High-velocity hurricane zones
Tornado shelter design
Prototype development and maintenance
Sustainable design
Building information modeling (BIM)
Materials
Aluminum
Composite
Precast, post-tensioned and reinforced concrete
Reinforced masonry
Steel and cold-formed steel
Wood
Heavy timber
Evaluations
Load capacity calculations and reviews
Peer reviews
Onsite observations
Observation reports
Existing building assessments
Remedial recommendations
DESIGN PHASES
Our structural design services address all project phases.
Planning
Building evaluation and feasibility studies
Schematic design
Code compliance
Early pricing packages for cost estimating
Design
Design development
Alternate design studies
Coordination with other disciplines and local code jurisdictions
Construction documents
Phased bid packages
Value engineering
Construction
Bid evaluations
Shop drawings and submittal reviews
Response to contractor field inquiries
Construction observation and site visit reports
Testing and Inspection Report reviews
Building Official closeout letter
I've worked on a handful of multifamily projects with Nelson-Rudie and I find them easy to work with and reliable. They are readily available for any question and they bring multiple solutions to the table in order to solve design and construction related issues. I look forward to the next project I get to work on with Nelson-Rudie.
We at Collage really enjoy working with Nelson-Rudie. They have been exceptional responsive and great partners on our projects. We really appreciate their understanding of multifamily housing, and their ability to provide quick and educated feedback. Mostly we appreciate their ability to problem solve unique conditions and really work with us to meet the design objectives.
Nelson-Rudie's structural design expertise empowers architects to create cost efficient, innovative designs. They have been an immense asset for my architectural practice.