What
we offer
Our team strives to be integral project partners responsive to our client's needs, mindful of project goals and doing what it takes to deliver quality projects.
ENGINEERING SERVICES
Our design team provides structural, mechanical, electrical and refrigeration engineering services for architects, building owners, developers and general contractors on projects across the country. We are involved in the analysis, design and construction administration of nearly all types of projects, both new construction and renovations including historic buildings.
In addition, our team is well-versed in prototype development and maintenance, building information modeling (BIM) including Revit, Dynamo, AutoCAD and MicroStation, peer reviews, value engineering and cost estimating. We also conduct studies as well as investigations and assessments of existing building structures and systems.
Structural
We are experienced in the varying and challenging conditions encountered regionally and throughout the country.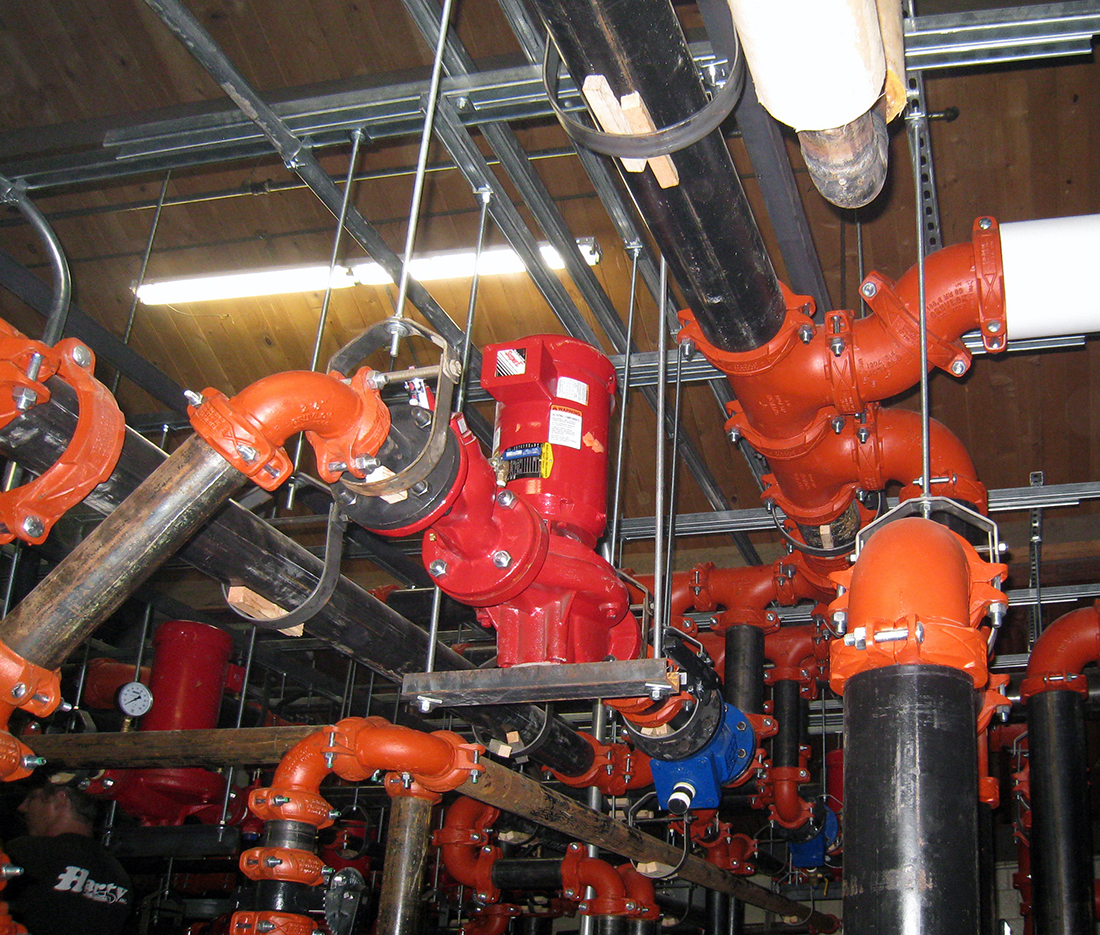 Mechanical
Whether it's a new HVAC and plumbing system design, a dehumidification system replacement or heat loss calculations, our mechanical team is well-versed to meet and exceed project objectives.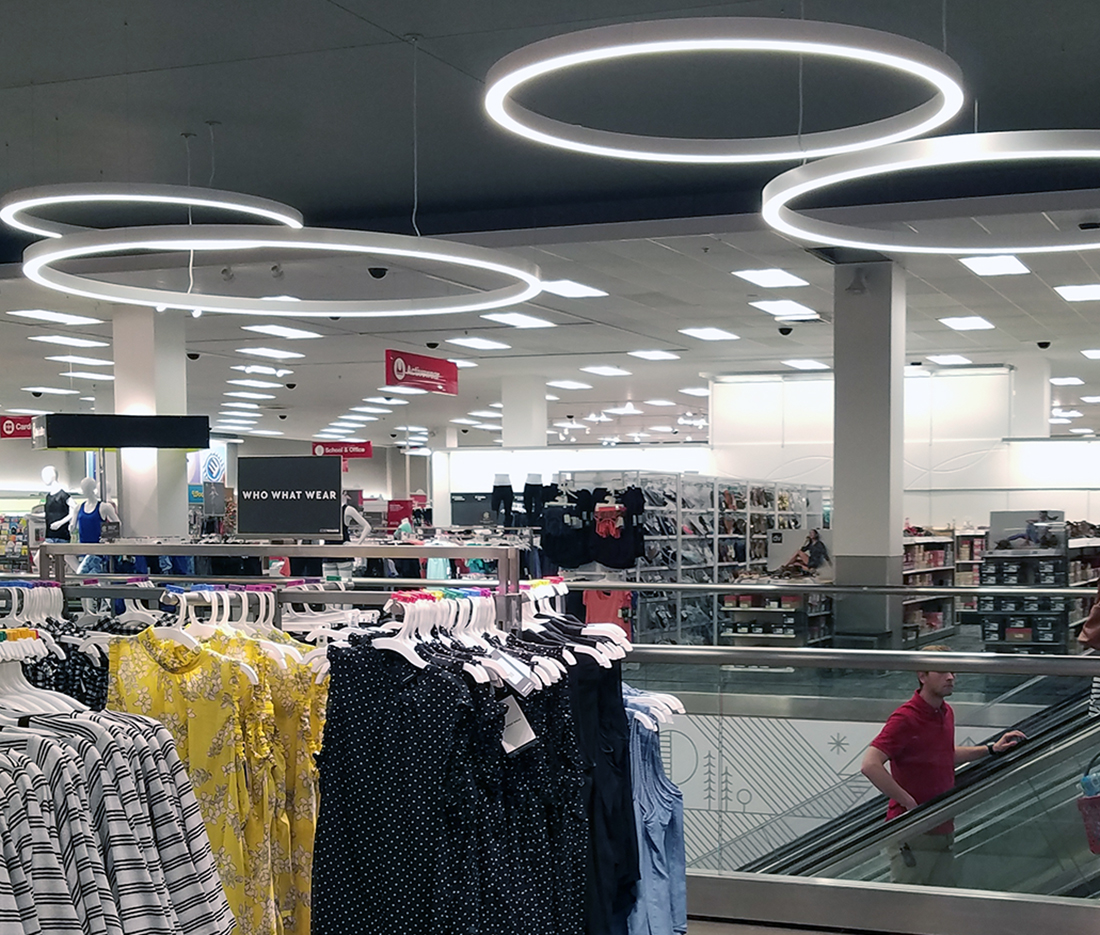 Electrical
Our electrical engineers hold a high-level of expertise which is demonstrated by our involvement and successful completion of numerous projects for repeat clients.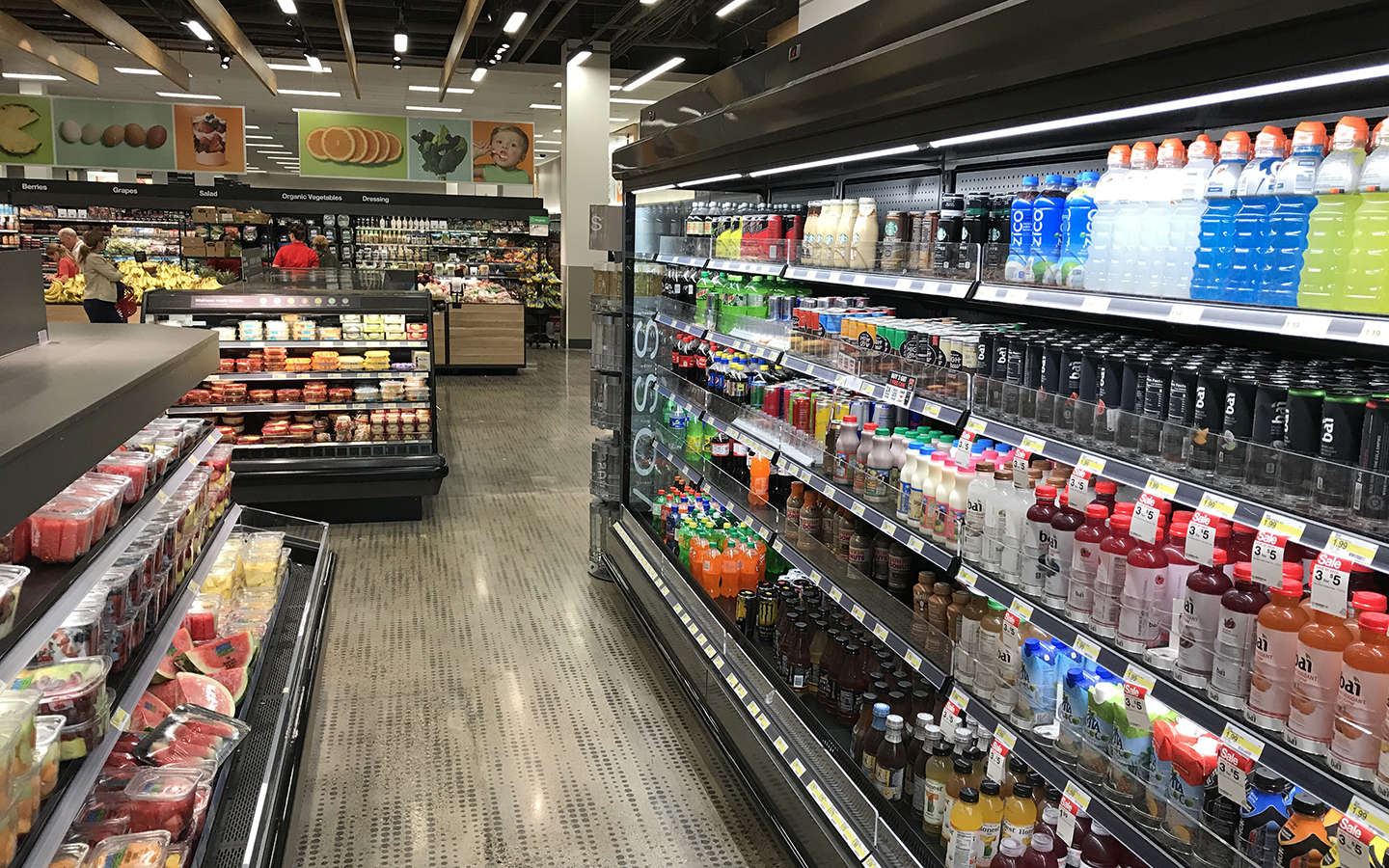 Refrigeration
Our engineers possess the necessary refrigeration expertise to design and construct the most efficient and effective systems.
14
professional engineers
7
BIM specialists + technicians
We have professional engineers licensed in all 50 states, the District of Columbia and five Canadian provinces. View licenses map for where we work.
We are members of the U.S. Green Building Council and have five LEED accredited professionals available to assist on project design. We have also completed projects in conformance with Minnesota B3 Guidelines and Minnesota Sustainable Building 2030 (SB 2030) Energy Standards in both new building and renovation projects to assure more energy efficient building systems and to meet sustainability goals as well. The B3 Guidelines are required on all projects funded by the State of Minnesota.
We integrate BIM into our document preparation utilizing the latest versions of Revit, Dynamo, Navisworks, among others. Our engineers, designers and technicians are also proficient in the use of AutoCAD and MicroStation. Our experience, expertise and use of state-of- the-art software for project design assistance, provides assurance that we complete quality projects effectively and efficiently for our clients.