Mechanical

Whether it's a new HVAC system design, dehumidification system replacement or heat loss calculations, our mechanical team is well-versed to meet and exceed project objectives.
MECHANICAL ENGINEERING
From specialty dehumidification design encountered in supermarkets, ice arenas and natatoriums, to prototype designs, retail mechanical systems and campus-wide heating and chilled water plants, to heat loss calculations for single-family homes, noise critical environments found in performance art centers, museums and libraries or specialty design of clean rooms and health facilities, our mechanical design team is well-versed to meet and exceed project objectives.
Furthermore, our team is experienced in detailed energy analysis and energy compliance calculations for all types of buildings (LEED, Minnesota B3 SB 2030 Energy Standard, California Title 24) using 2D and 3D energy analysis tools.
Our mechanical practice has professional engineers licensed in all 50 states, the District of Columbia and four Canadian provinces.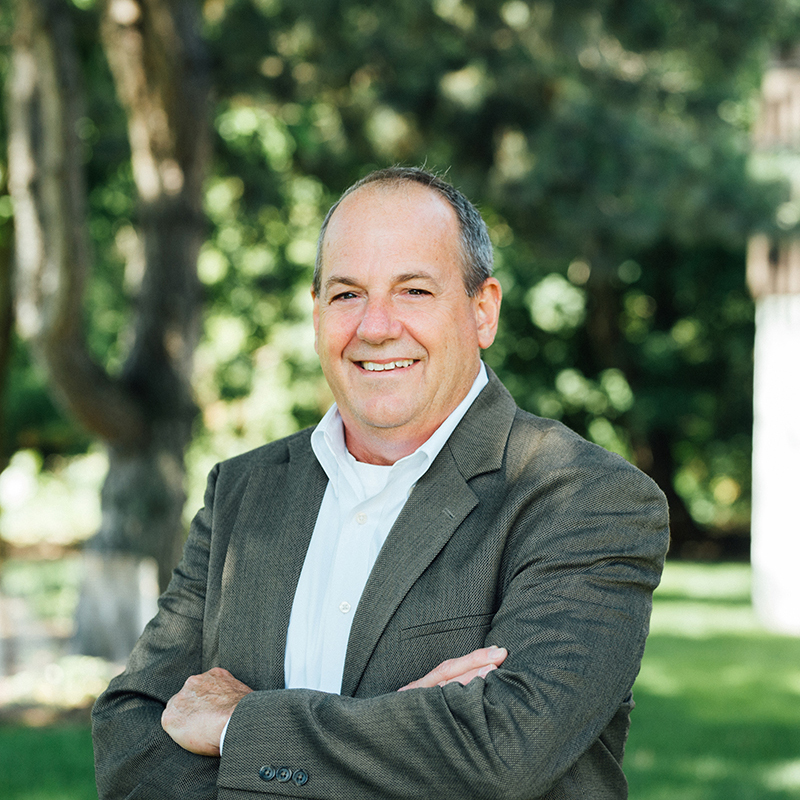 Projects
New construction
Additions/Renovations
Historic renovations
High seismic
High-velocity hurricane zones
Tornado shelter design
Prototype development and maintenance
Sustainable design
Building information modeling (BIM)
Systems
HVAC
Plumbing
Fire protection
Heating and chilled water plants
Primary/secondary pumping systems
Building automation systems (BAS)
Specialty environments (clean rooms, health facilities)
Energy efficient solutions
Energy analysis
Evaluations
Load capacity calculations and reviews
Peer reviews
Onsite observations
Observation reports
Existing building assessments
DESIGN PHASES
Our mechanical design services address all project phases.
Planning
Master planning and phasing process
Building evaluation and feasibility studies
Schematic design
Programming and space allocation planning
Cost estimating
Code compliance
Energy usage analysis and modeling
Utility coordination
Design
Design development
Energy audits and efficiency
Technical assistance studies
Energy conservation and energy recovery analysis
Control system analysis, retrofit and replacement
Coordination with other disciplines and local code jurisdictions
Construction documents
Cost estimating
Value engineering
Construction
Project conference participation
Bid evaluations
Shop drawings and submittal reviews
Response to contractor field inquiries
Construction observation and site visit reports
Building commissioning assistance
Project punch lists/closeouts
We selected Nelson-Rudie as our mechanical engineering consultant based on their extensive experience designing ice arena facilities across the country. We worked closely with Nelson-Rudie engineers from the initial schematic design concept phases of the project all the way through construction, and the successful opening of this unique community treasure [Great Park Ice & FivePoint Arena].
Nelson-Rudie engineers met and exceeded our expectations by paying close attention to our needs and sustainable requirements for the project and addressed our concerns into their design. Their attention to details has yielded cost saving, long-lasting energy efficient systems to achieve a world-class, state of the art, hockey and entertainment facility for years to come.
On behalf of all Target team members and guests, we extend our sincere thanks for your exceptional support. We look forward to our continued partnership and a future of shared success.