Employee-owned
Nelson-Rudie is a 100% employee-owned consulting engineering firm offering structural, mechanical, electrical and refrigeration services to public and private clients throughout the United States and Canada.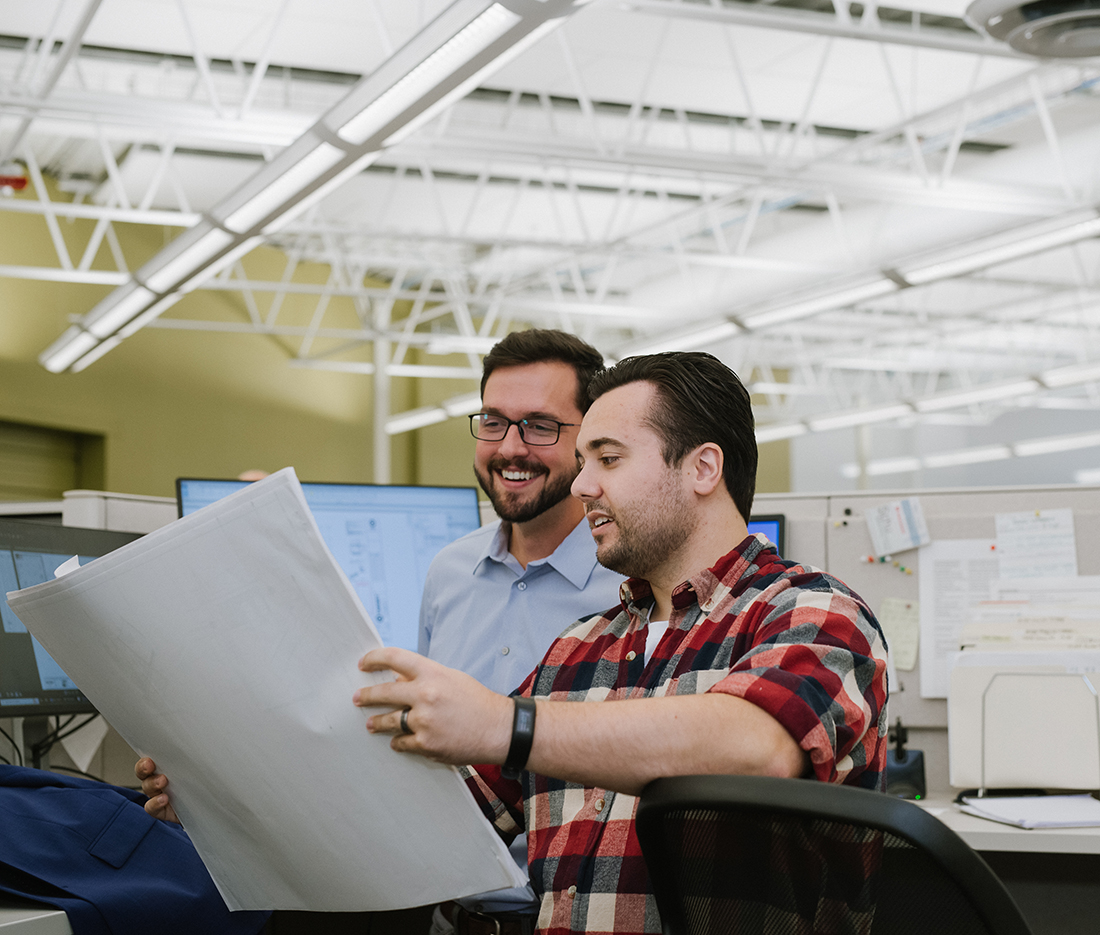 Who We Are
We are a Minneapolis-based company with 60+ employee-owners and professional engineers licensed in all 50 states, District of Columbia and five Canadian provinces.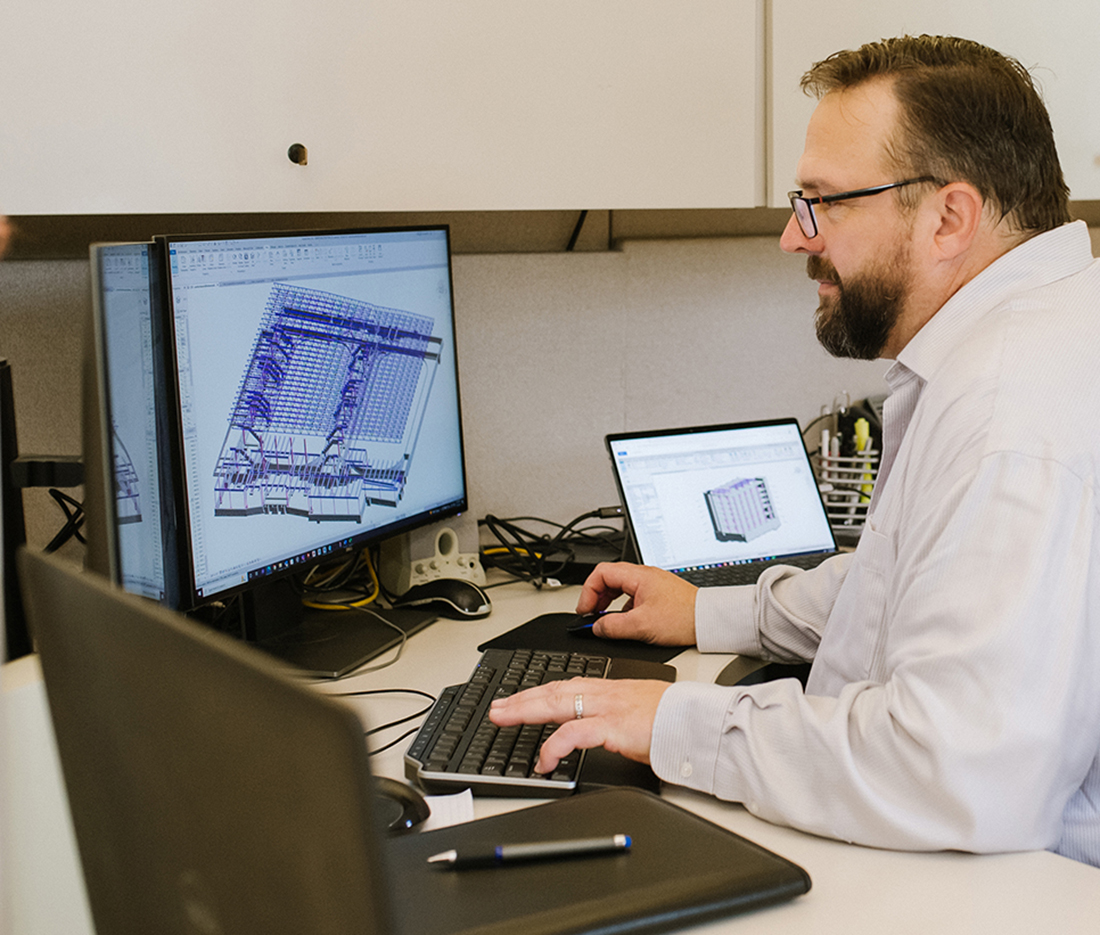 What We Offer
Our team of engineers, designers and BIM specialists strive to be an integral project partner responsive to our client's needs, mindful of project goals and doing what it takes to deliver quality projects.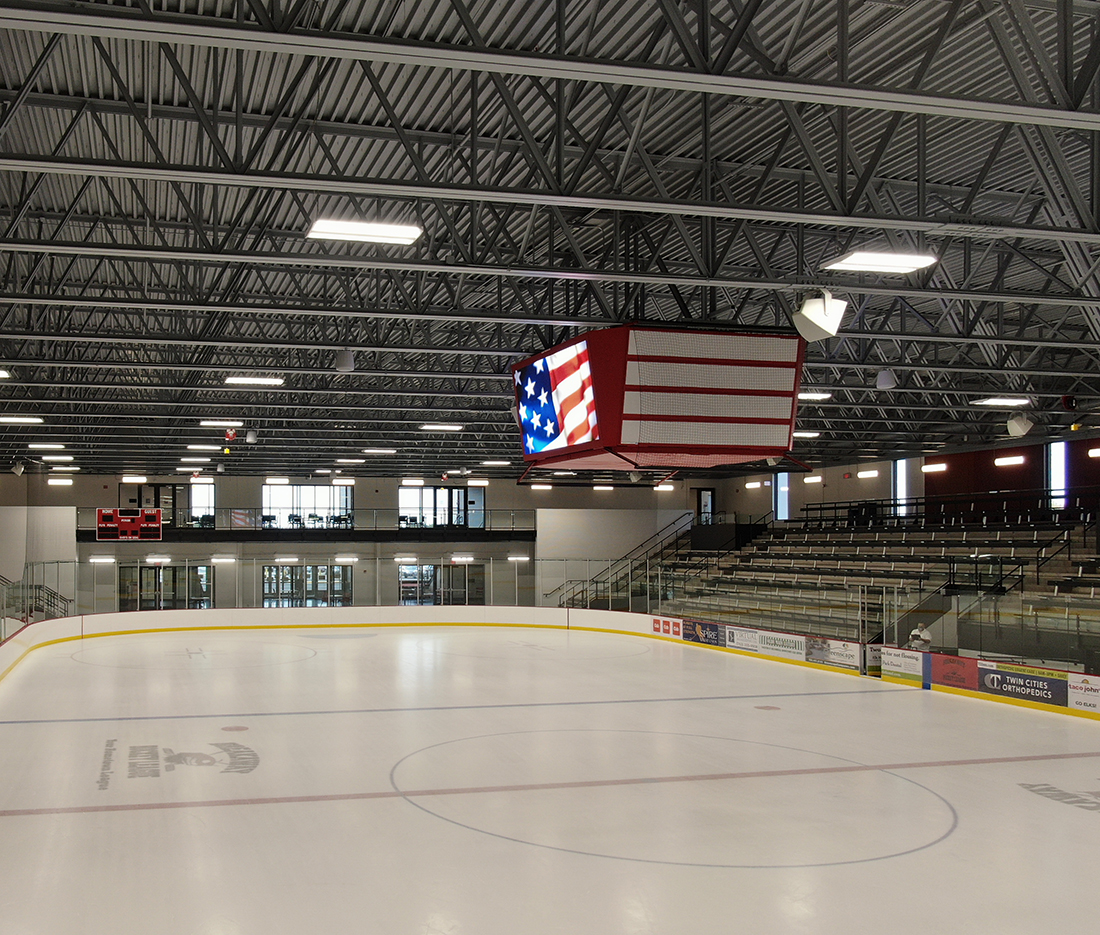 What We Design
From ice rinks and aquatic facilities, to medical clinics and senior housing campuses, to retail stores and office buildings, you'll find evidence of our work across the country.
4
engineering disciplines
5
Canadian provinces licensed
I love learning new things and believe that's been the biggest drive for my career. Knowing that what I get to do everyday also helps society is also great feeling.
My interest in the design and building industry began as a child watching my father work in the construction industry and continued as I worked part-time for a general contractor throughout high school and college.
My dad is also a mechanical and electrical engineer working in the construction industry. My full name is Ashley Rae. The American Society of Heating, Refrigerating and Air-Conditioning Engineers (ASHRAE) sets standards used by mechanical engineers such as myself. My dad claims that I was not named after ASHRAE, but my grandmother Rae Jean.
The best skills I bring to my job are attention to detail, patience and enjoying the drafting process and CAD modeling.