Refrigeration

Our engineers possess the necessary refrigeration expertise to design and construct the most efficient and effective systems.
REFRIGERATION ENGINEERING
From refrigeration units at supermarkets and convenience stores, to walk-in coolers at restaurants and food service facilities, to various commercial systems, Nelson-Rudie has the knowledge and experience to design complete refrigeration systems.
Our refrigeration practice provides engineering services including system design and planning. Complex refrigeration processes require extensive knowledge and experience of high-tech systems. Our engineers possess the necessary expertise to design and construct the most efficient and effective systems for any proposed project, regardless of size.
Nelson-Rudie also partners with leading refrigeration system manufacturers to provide complete system design from small to very large systems. Our team can assist in coordination and construction documentation for permitting and bidding including full criteria development.
We have professional engineers licensed in all 50 states, the District of Columbia and four Canadian provinces.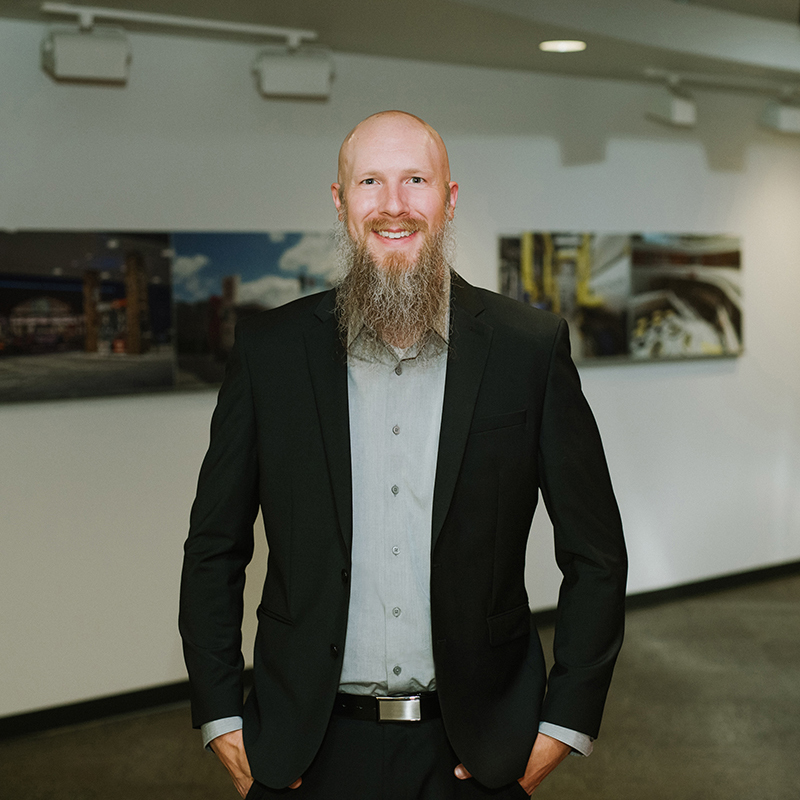 Projects
New construction
Additions/Renovations
Prototype development and maintenance
Sustainable design
Building information modeling (BIM)
Systems
Supermarkets (new and revisions)
Central chilled water plants
CO2 cascade/transcritical systems
Energy efficient solutions
Energy analysis
Evaluations
Load calculations and reviews
Peer reviews
Onsite observations
Observation reports
Existing systems assessments
DESIGN PHASES
Our refrigeration design services address all project phases.
Planning
Building evaluation and feasibility studies
Schematic design
Cost estimating
Code compliance
Energy usage analysis and modeling
Design
Design development
Alternate design studies
Chilled water plant design and replacement
Coordination with other disciplines and local code jurisdictions
Construction documents
Cost estimating
Value engineering
Construction
Bid evaluations
Shop drawings and submittal reviews
Response to contractor field inquiries
Construction observation and site visit reports
Project punch lists/closeouts
On behalf of all Target team members and guests, we extend our sincere thanks for your exceptional support. We look forward to our continued partnership and a future of shared success.