Electrical

Our electrical engineers hold a high-level of expertise which is demonstrated by our involvement and successful completion of numerous projects for repeat clients.
ELECTRICAL ENGINEERING
Our electrical practice has professional engineers licensed in all 50 states, the District of Columbia and five Canadian provinces. Our team has significant experience in the design and construction observation of electrical systems for various new construction and renovation projects. Our high-level of expertise is demonstrated by our involvement and successful completion of numerous projects ranging from tenant improvements for small retail centers to power distribution systems for large retail, commercial, institutional and industrial facilities.
Experience in the design of lighting for both function and form, enables us to produce the desired lighting effect to not only adequately light a space, but also to highlight architectural features and produce dramatic lighting effects utilizing the latest lighting and control systems technologies. We use the latest software to model lighting as part of the design process.
We design our projects to be energy efficient, utilizing the latest technologies in lighting and controls. Our team is experienced in energy analysis and compliance calculations under LEED, Minnesota B3 SB2030 and California Title 24. We are able to incorporate sustainable and renewable energy sources into the overall electrical system design, including lifecycle cost benefit analysis.
Furthermore, our team is well-versed in the analysis of electrical systems utilizing advanced software for coordination studies, short circuit rating studies and arc flash studies. We have prepared numerous studies on varying building types in jurisdictions across the nation.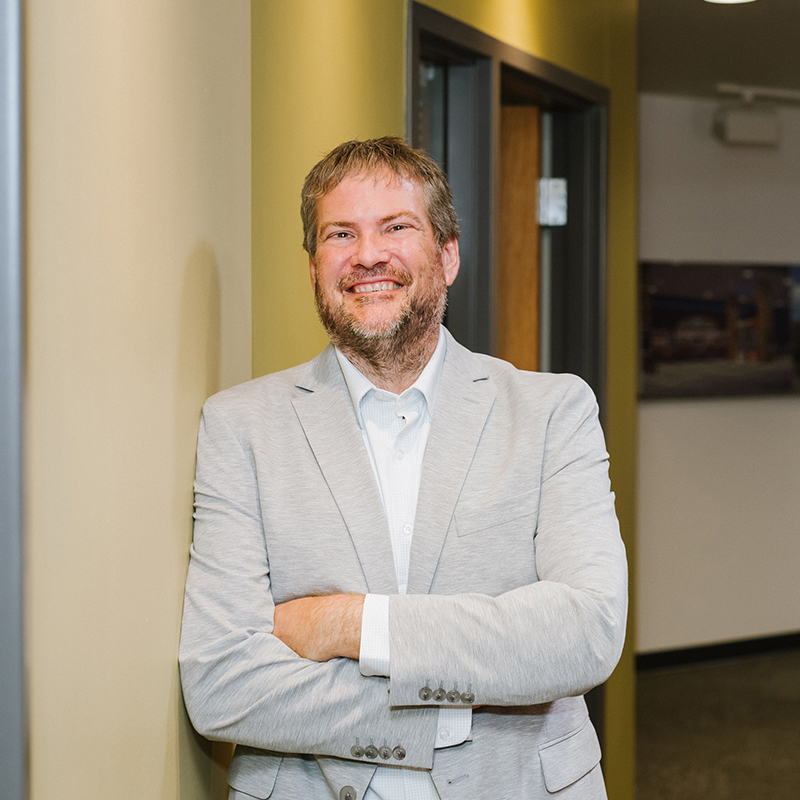 Projects
New construction
Additions/Renovations
Historic renovations
High seismic
High-velocity hurricane zones
Tornado shelter design
Prototype development and maintenance
Sustainable design
Building information modeling (BIM)
Systems
Power
Lighting
Fire alarms
Low voltage (audio/video, computer/data, security, telephone)
Automated lighting controls
Systems analysis (coordination and lighting foot-candle studies, short circuit analysis)
Energy efficient solutions
Energy analysis
Evaluations
Load capacity calculations and reviews
Peer reviews
Onsite observations
Observation reports
Existing building assessments
DESIGN PHASES
Our electrical design services address all project phases.
Planning
Master planning and phasing process
Building evaluation and feasibility studies
Schematic design
Programming and space allocation plans
Cost estimating
Code compliance
Utility coordination
Design
Design development
Energy audits and efficiency
Coordination with other disciplines and local code jurisdictions
Construction documents
Cost estimating
Value engineering
Construction
Project conference participation
Bid evaluations
Shop drawing submittal reviews
Response to contractor field inquiries
Construction observation and site visit reports
Project punch lists/closeouts
Architects and engineers must work towards one common outcome – success. Successful projects can be attributed to many factors: strong relationships, mutual respect and common goals shared by all parties involved. As an Architectural Project Representative, Project Manager and Associate Principal I have worked closely with Nelson-Rudie on several projects including remodels and ground up new construction projects. Their work as consulting engineers was consistently a major factor in the success of those projects. Their experienced senior staff and their younger, eager talented staff pay attention to details and to the process. And that is why I believe Nelson-Rudie is a tremendous asset to teams and projects.
On behalf of all Target team members and guests, we extend our sincere thanks for your exceptional support. We look forward to our continued partnership and a future of shared success.